FROM THE PICCOLE DOLOMITI TO YOUR TABLE
Fonte Margherita waters from six sources and springs in the Piccole Dolomiti satisfy the needs of the whole family.
They are bottled only in glass, a material that has a natural bond with water as it protects it and preserves its taste and purity.
You can have them delivered directly to your home and return the bottles, contributing to sustainability and protecting the environment from plastics.
Sustainability
We distribute our water only in glass bottles for a plastic-free future. Only the marked bottle is the recycled original!
Tradition
Innovation and sustainability without forgetting our local historical heritage and the bottling and beverage production tradition.
Local
We value our land and the deep roots that bind us to it. Our water from the Piccole Dolomiti are bottled directly at the source, avoiding the creation of industrialised areas for extraction.
Authenticity
Water bottled at the source or at the spring are your guarantee of a microbiologically pure water of excellent quality.
WATERS FOR CONSUMERS AND FAMILIES

The natural effervescence of the Dolomites

The mineral water from the highest spring of the Piccole Dolomiti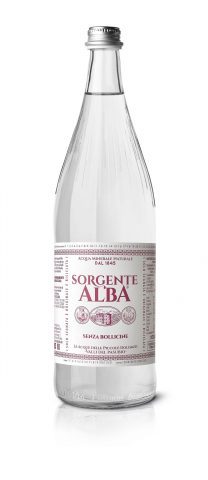 The lightest water in all of the Veneto in glass bottles

Oligomineral rich in salts and low in sodium.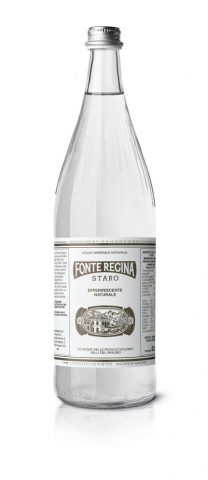 The natural effervescence of the Dolomites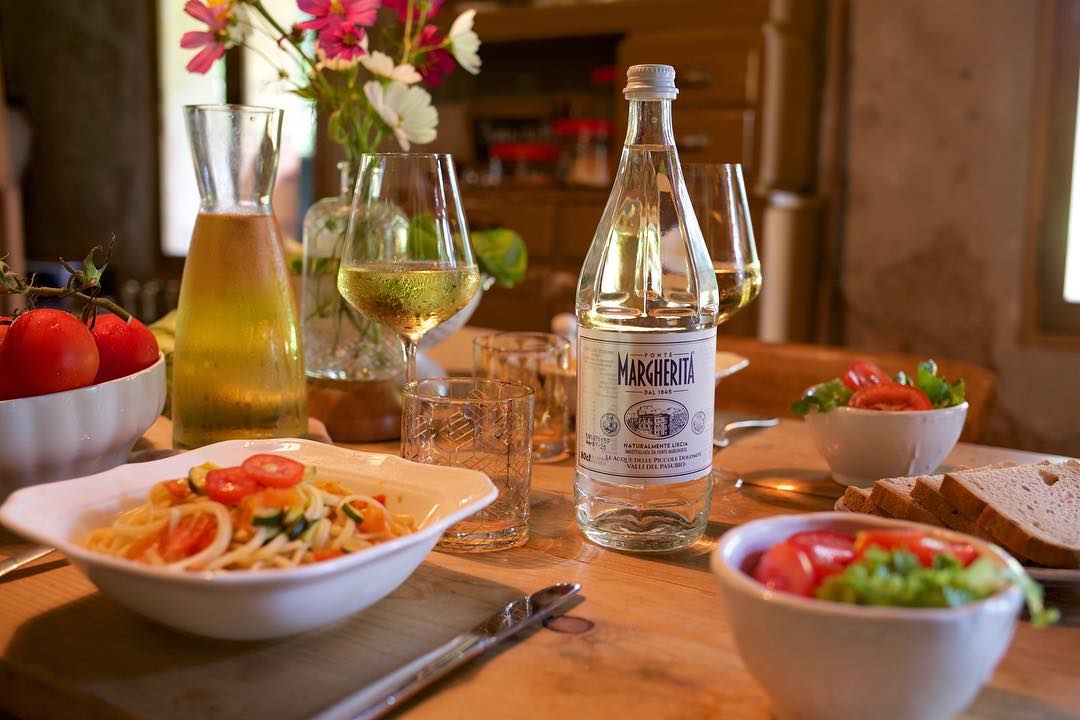 Fixed residue, ph, sodium … the waters are not all the same!
Our guide to learn how to read the label and the organoleptic table on the bottles and consciously choose the water to bring to the table every day. Keep reading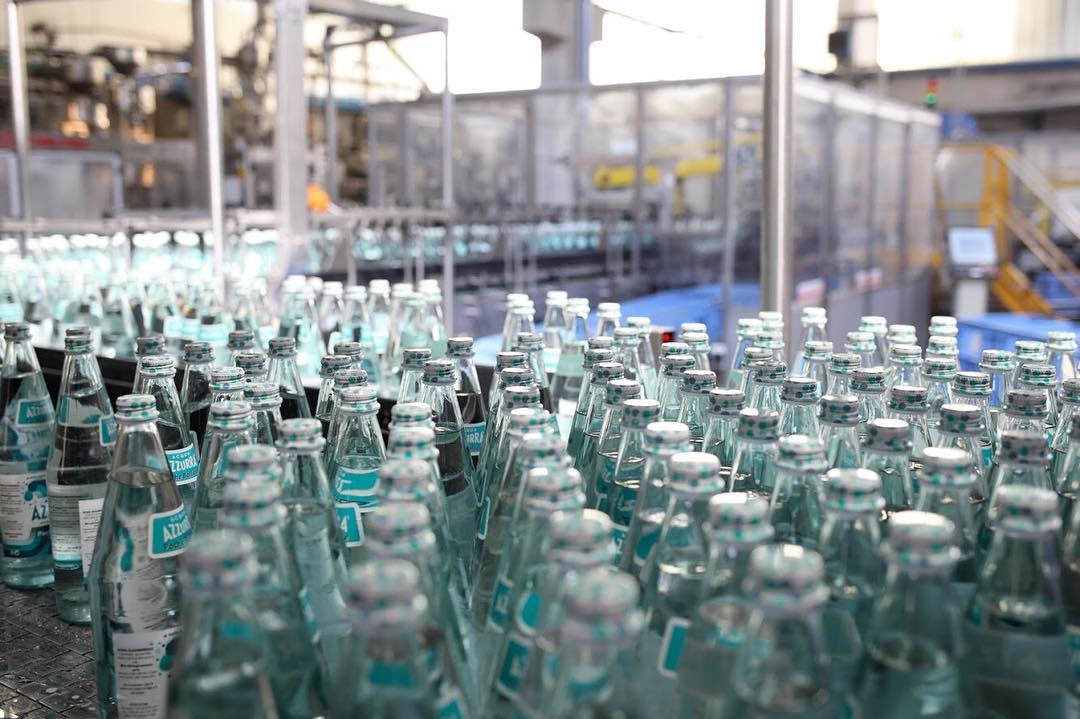 All our waters are bottled and rigorously distributed in glass to ensure optimal maintenance of the organoleptic properties of drinks.
Here is our guide to properly recycle glass bottles. Keep reading
Our tips for drinking and living better
Try our waters at home. Request a delivery now