FRIENDS CALL THEM SOFT DRINKS
The new Acqua Azzurra soft drinks contain only fructose and natural flavours in mineral water from the Piccole Dolomiti and no artificial colours.
The packaging was designed by professionals from different sectors who have transferred their visions to the new product.
The new packaging's innovative graphics were designed by Francesca Chiani, renowned designer from the fashion world.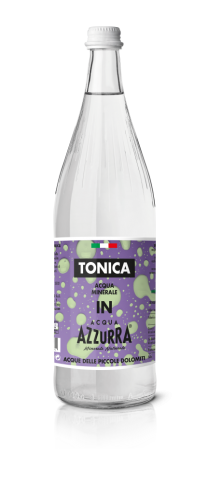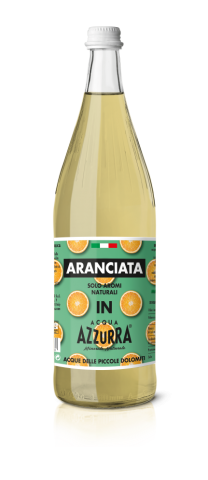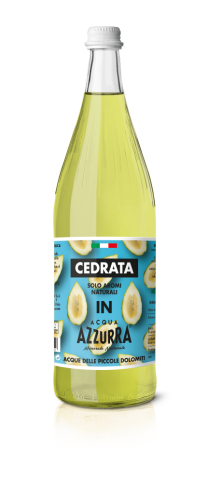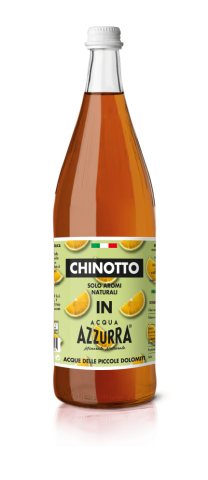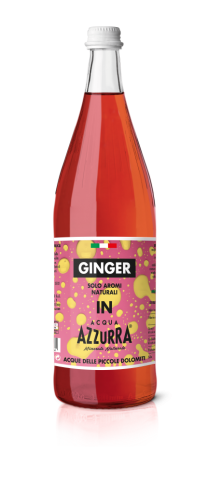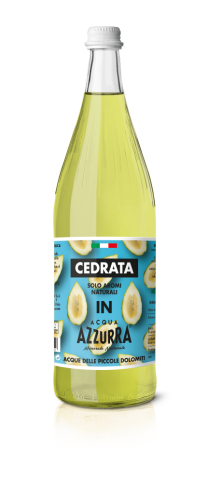 Known as one of the most refreshing drinks, lemonade is certainly the oldest of all drinks on the market.
It has apparently been prepared since the times of ancient Egypt for the disinfectant properties of lemon. Buy it>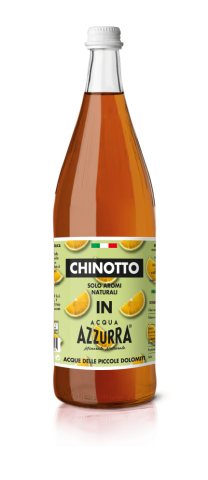 The traditional Italian drink, discovered in the early 1950s.
A skllful balance of its 100% Italian ingredients makes the flavour harmonius and natural. Buy it>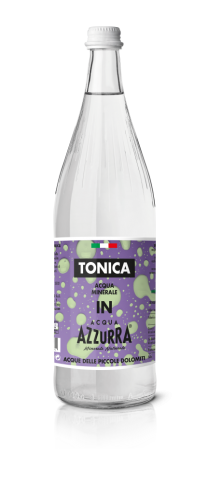 Originally called "lo champagne da la baleta", Gazzosa is the most traditional soft drink in Italy with more than a century of history and countless imitations.
Still indispensable for any panaché today, it is one of the most frequently requested soft drinks. Buy it>
If orangeade is a classic, mandarin orangeade will surprise you.
It is difficult to find a high-quality beverage with such an intense aroma and full-bodied flavour. Buy it>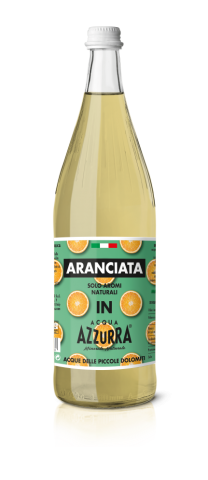 Orangeade has been a popular beverage in Italy since World War II when imports from abroad were banned.
Made with the juice of 100% Italian oranges and enhanced by our water from Valli del Pasubio. Buy it>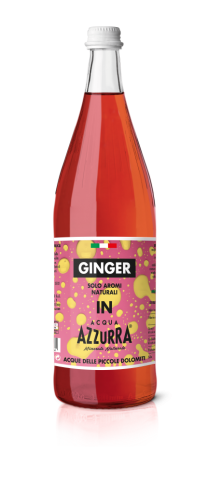 Often called "gingerino" in Italy, it is made with ginger and has a sweet and spicy taste, and a rich history. Buy it>
Discover Fonte Margherita waters