With its range of products and formats, Fonte Margherita meets the needs of all types of restaurant, from traditional inns, to bars, to fine restaurants.
Fonte Margherita's designer bottle are reminiscent of old oil bottles, innovating through tradition. Acqua Azzurra brings to the table a water with excellent characteristics in the classic mineral water bottle.
Whatever the choice, the high mountain water of the Veneto Dolomites guarantees extraordinary purity and exceptional organoleptic characteristics.
Local
We value our land and the deep roots that bind us to it. Our water from the Piccole Dolomiti are bottled directly at the source, avoiding the creation of industrialised areas for abstraction.
Design
From the classic mineral water bottle to the innovative design of Fonte Margherita with a vintage feel, inspired by the fashion world, Fonte Margherita waters are sure to attract notice on the table.
Purity
Pristine purity from the source to the bottle. Fonte Margherita waters are bottled directly at the source to preserve their organoleptic properties and enhance the taste of food.
Service
The wide range of Fonte Margherita waters satisfy all restaurant demands. The different types of product are available in 20, 44 and 80 cl formats.

Naturally sparkling water from the Dolomites

The mineral water from the highest spring of the Piccole Dolomiti

The water of the Little Dolomites in the design bottle

The low mineral content mineral water rich in minerals and low in sodium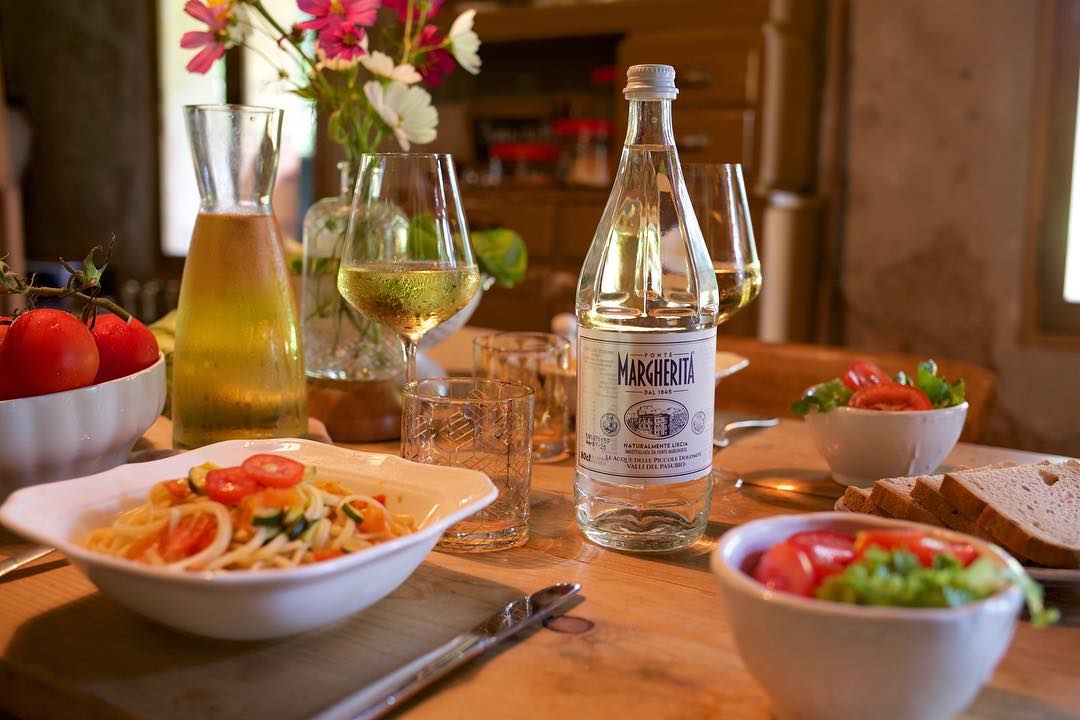 Fixed residue, ph, sodium … the waters are not all the same!
Our guide to learn how to read the label and the organoleptic table on the bottles and consciously choose the water to bring to the table every day. Keep reading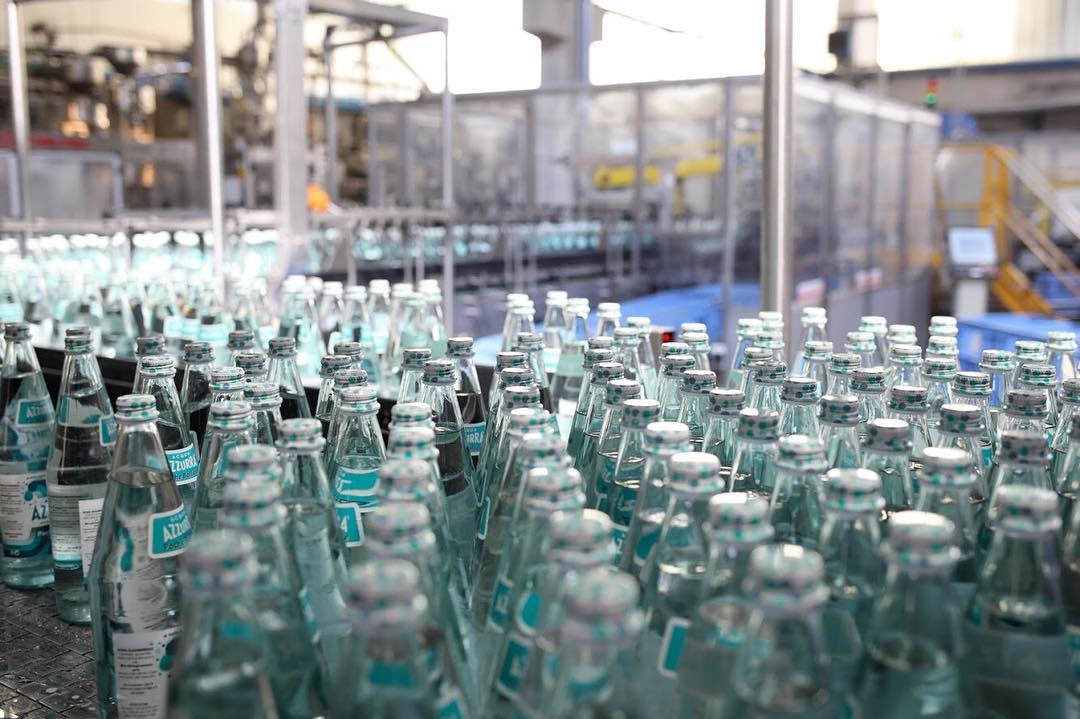 All our waters are bottled and rigorously distributed in glass to ensure optimal maintenance of the organoleptic properties of drinks.
Here is our guide to properly recycle glass bottles. Keep reading
Our tips for drinking and living better
Do you have a restaurant?
Contact us for more information on our waters and request your first delivery