The mineral water in recyclable cartons available at the finest supermarkets
Acqua Azzurra packages its waters in an innovative container made of recyclable cardboard so you can bring your water with you anywhere.
Recyclable, easy to transport and store, environmentally friendly and attractive.
Acqua Azzurra's new recyclable cardboard packaging is available in two sizes: 0.50 and 0.33. It preserves the low mineral content mineral water from the Piccole Dolomiti that's naturally low in sodium, flowing from the Camonda spring.
Disposal? Recyclable with paper, unless otherwise specified by local regulations.
H2O
The organoleptic characteristics of the Camonda spring make it unique. It contains a good quantity of minerals, but is naturally low in sodium. This is why it promotes drainage and is recommended for low-sodium diets, for people wanting to lose weight or who suffer from water retention.
Formats
Natural
Formats: 50cl and 33cl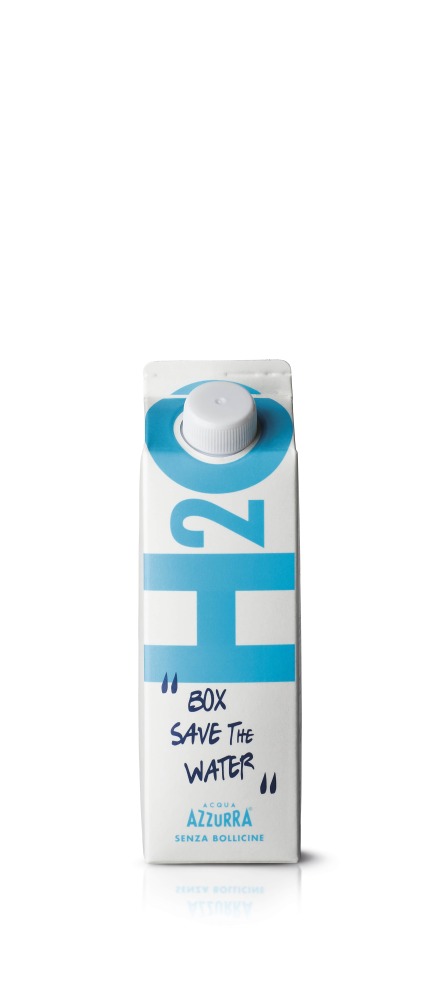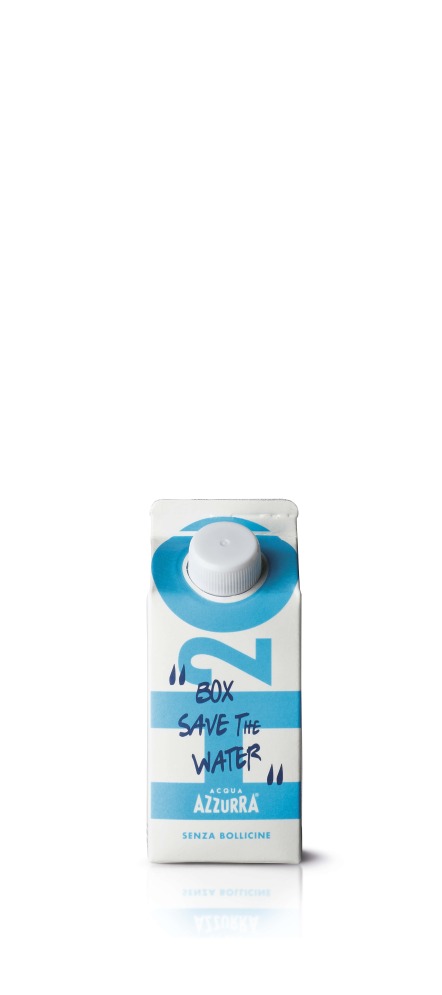 Other Fonte Margherita waters