THE HISTORY OF FONTE MARGHERITA
Fonte Margherita was discovered in 1845 by a group of pharmacists who recognised the water's therapeutic qualities.
Initially, the water was sold to the public exclusively at the spring, and then distributed to local pharmacies.
At the turn of the 20th century, the valley was one of the favourite places of royalty for summer holidays thanks to the uncontaminated landscapes and the unique waters that these mountains offered. Queen Margherita of Savoy, to whom the valley's two springs – Fonte Margherita and Fonte Regina-Staro discovered in 1902 – were dedicated, was a frequent visitor.
In the present day, the springs are undergoing a rebirth process with a project started in 2017 aimed at restoring them to their former glory that only more than a century of history can guarantee.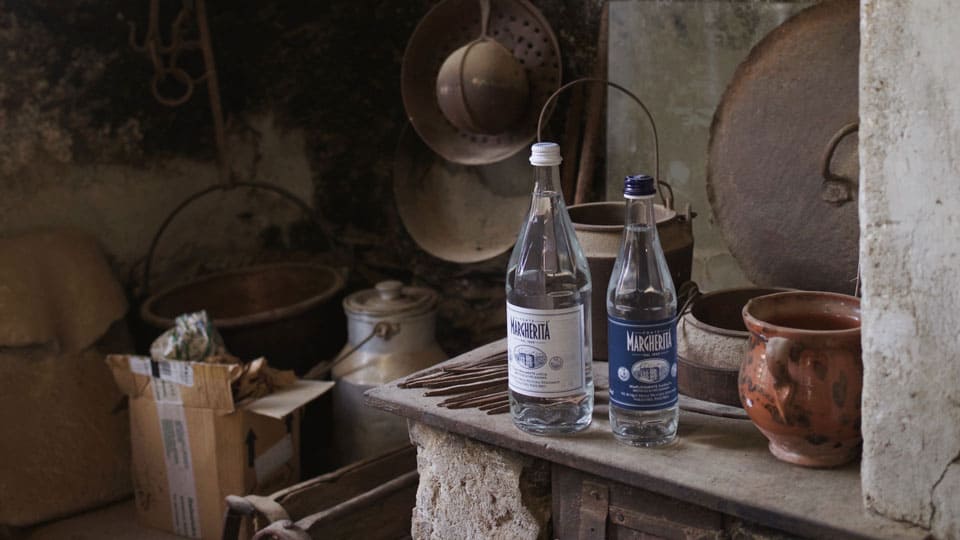 1845
Discovery of Fonte Margherita
1971
Discovery of Sorgente Alba
1973
Discovery of Acqua Azzurra
The waters of Fonte Margherita have different characteristics but their stories have intertwined over the years, sharing their identity.
After about 20 years of opacity due to the arrival of plastics on the Italian market, a relaunch was initiated in 2017 by a new business team that established the project on the preservation of tradition and specific skills developed in the valley.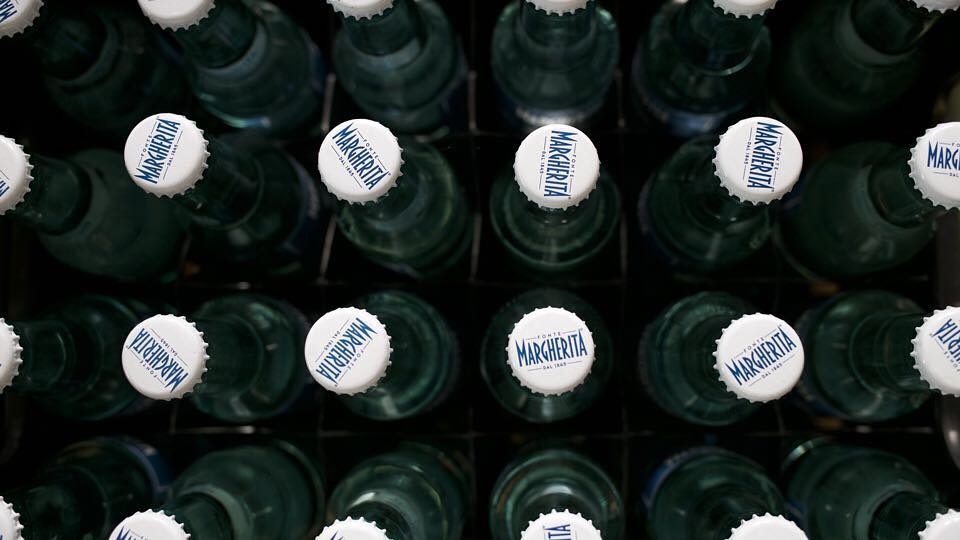 Try our waters at home. Request a delivery now